Latest Properties
View our latest properties for rent
view all
Self-contained Studio Flat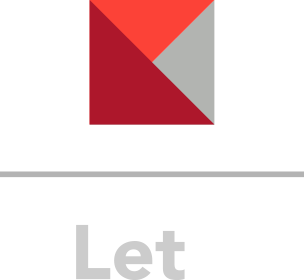 Rental Property Specialists
Renting your home should be a straightforward and positive experience, so we will make it that way. We'll show you the flats or houses to suit your needs from our wide range – we cover all price categories and property types.
About us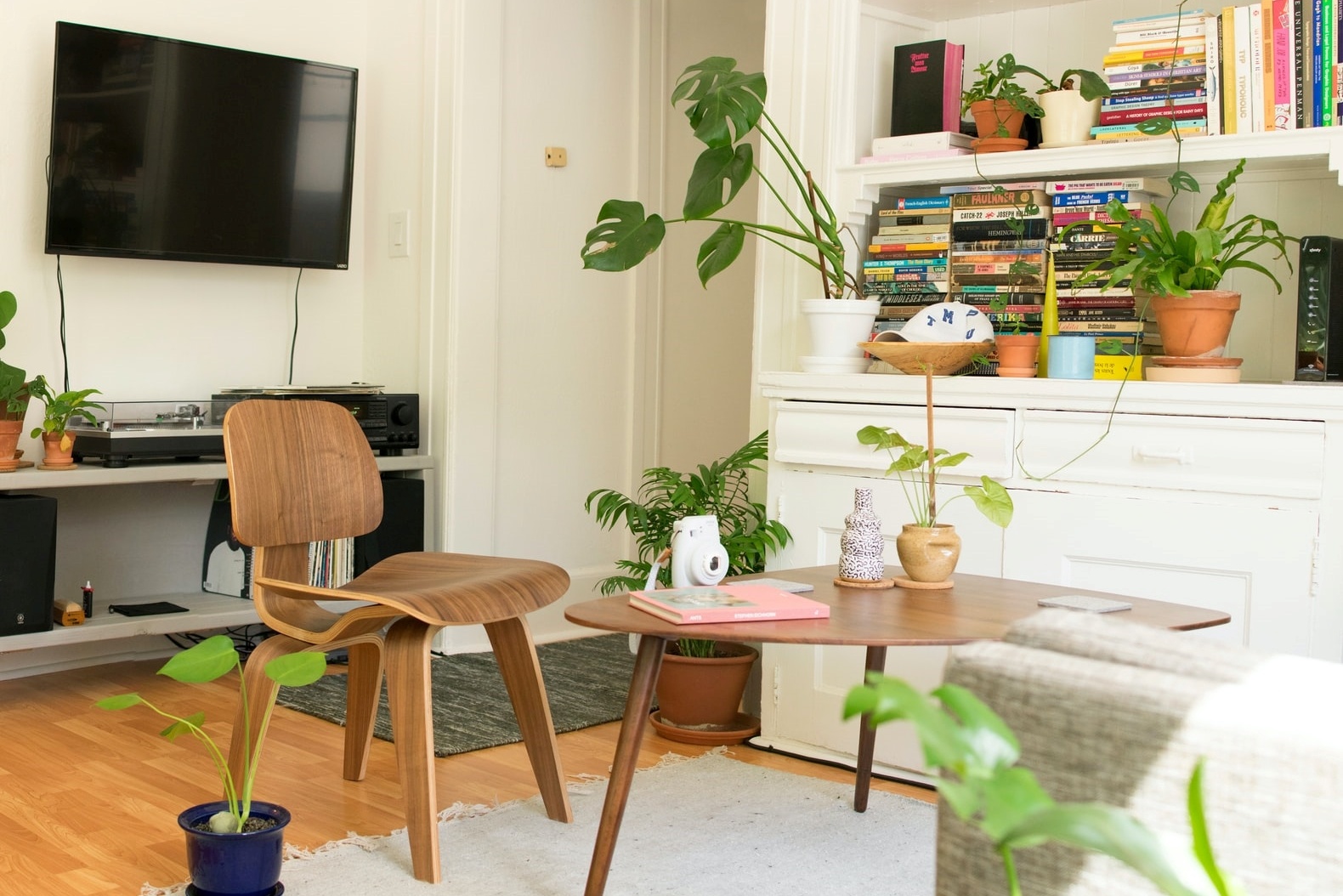 "The best properties at the most competitive rents, from a professional business offering prompt & thorough repair services." If you've not experienced this type of property service before, contact us.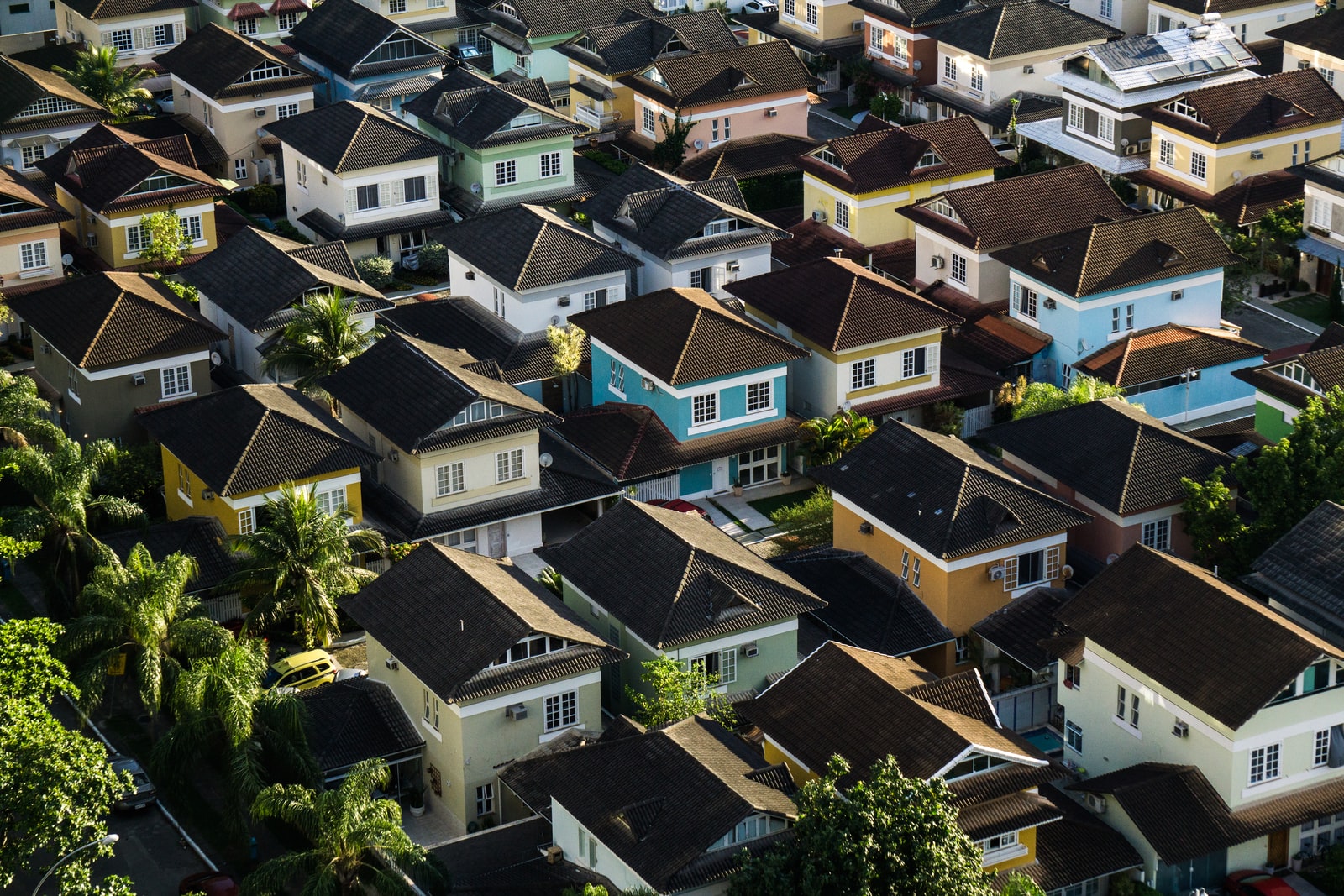 Our pricing is competitive and we will treat your property as one of our own, maximising your revenue potential and protecting its long-term investment value.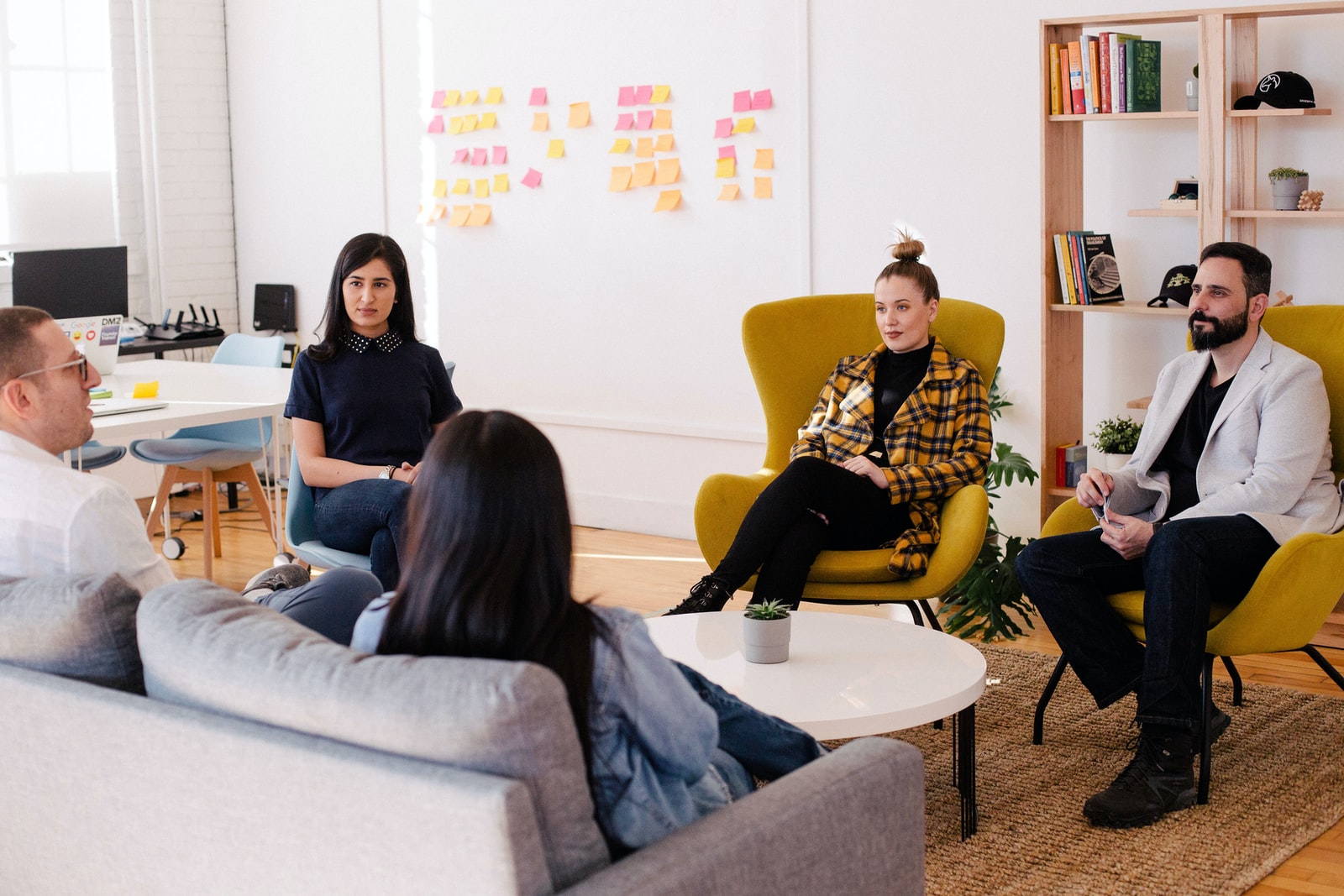 Let2 (formerly Stockton Flats) started in 1973. We work closely with all regulatory agencies so to make sure you get the best service. Friendly & focused, personable & professional – that's the Let2 way…
The local experts with 40 years experience – long-term high standards
Probably the best range of flats and family houses in the North-East and Blackpool
Friendly and professional welcome assured from a family firm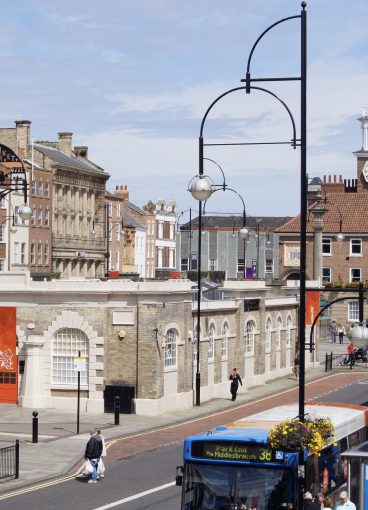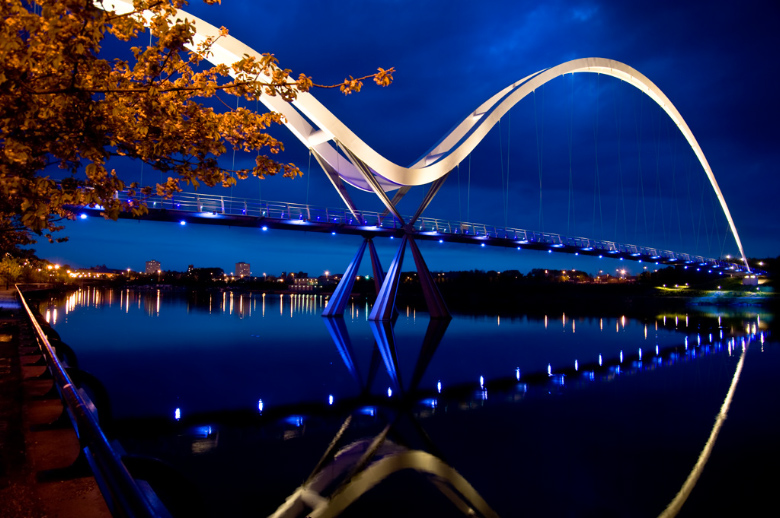 We let family houses, 1- and 2-bed apartments, and studios, and we have a few bedsits, so if you are a tenant looking for your perfect home or a landlord looking for the best management, Let2 can help.